Outline
We at Mr.LAND have concluded an official sponsorship contract with Hoop In The Hood, which manages the Koshigaya Alphas, a professional basketball team based in Koshigaya City, Saitama Prefecture (a member of the B2 East Region of the B League).
About the Koshigaya Alphas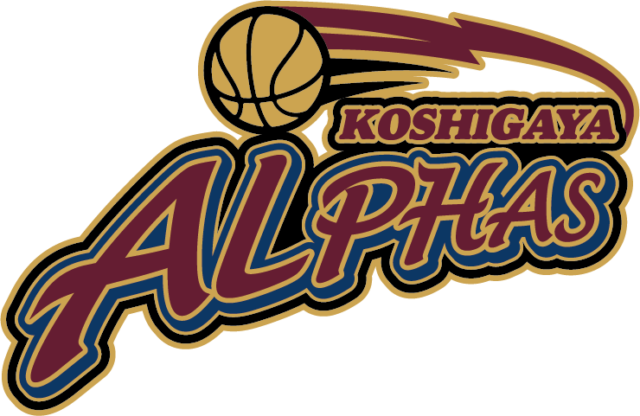 The Koshigaya Alphas was first formed in January, 1997 as the "Otsuka Shokai Alphas" .
They became B3 League members from 2016. From there, the team partnered with the city of Koshigaya in Saitama which had home game experience and became based in Koshigaya as their hometown. Working hard to become pros and level up to the B2 league, they changed their name to the Koshigaya Alphas during the 2018-19 season and became members of the B2 league.
Always striving to better themselves, the team acquired a B1 license this year and are endeavoring to become B1 League members.
Our President's Comments
I am very proud to become official sponsors for the Koshigaya Alphas.
Their team motto and philosophy of "Being the strongest, the most passionate and the most beloved team in Japan"  and their team spirit of always challenging themselves really struck a chord with me.
We at Mr.LAND have a similar mentality and we always strive to take on the challenge of various enterprises while focusing on the real estate business.
We are committed to promoting sports culture and making further contributions to society through our support.