Hello!
We are introducing our members in the Asset Management Division today!
Fushimi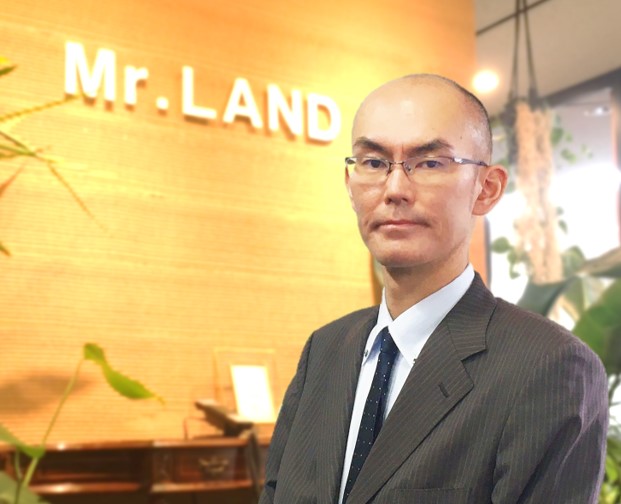 He is a professional salesman who has lots of knowledge, not only about Tokyo but also Kanagawa, Chiba and Saitama!
You can also consult with him about your future plans after purchasing or selling real estate as he has qualifications as a financial planner.
He has been successfully working closely with people from various backgrounds on sales activities for over 10 years.
He is a father of 3 children, and his hobbies include going for a drive and visiting hot springs!
For more details, please ask him directly. He is tall and easy to locate!
.。*゚+.*.。 A Message from Fushimi ゚+..。*゚+
For the past 10 years, I have been providing consultations to sellers, buyers, landowners, and tenants about selling, purchasing, land utilization, and opening stores.
I have always provided customer-oriented services to leave my customers satisfied.
When you consider purchasing a property, we will conduct an "Explanation of Important Matters" by the day before the sales contract date in principle.
We can avoid letting something like "I regretted as I was rushed to sign a sales contract" and "I came across something I had not heard of after signed a sales contract" happen to you, so that you can make sufficient judgments and considerations.
Wata
He is a salesman/consultant who handles a wide range of profitable properties in the Metropolitan area!
He is good at making optimal proposals for each customer using various data from many perspectives and numbers from analysis.
With his asset formation proposal and thorough explanation of important matters, even those who are new to real estate investment can sign a contract with confidence.
His hobbies are reading, riding a motorcycle, and traveling overseas!
.。*゚+.*.。 A Message from Wata ゚+..。*゚+
Information is important for successful real estate investment.
It is important to verify from various perspectives whether the real estate is suitable for your investment.
I will make proposals to optimize your assets using various indicators such as investment analysis and financial analysis.
If you have any questions or concerns regarding real estate investment, I will be here for you.
Kawahara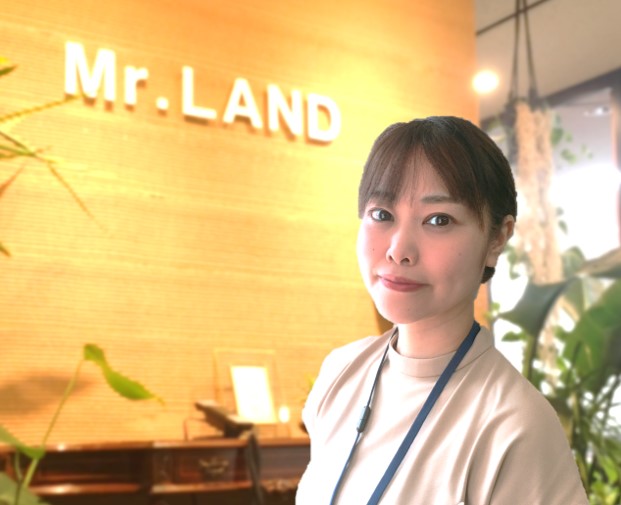 She mainly handles profitable properties such as whole buildings!
She has extensive experience in apartment management and will fully follow up on the operation of profitable properties after purchase.
She is from Kumamoto, and her hobbies are visiting different cafes, driving, and travelling.
.。*゚+.*.。 A Message from Kawahara ゚+..。*゚+
I will make financing arrangements and proposals according to the characteristics of the property, so that I can comprehensively back up on the apartment management.
Please let me help you make a profit.
Kurokawa
He is a salesperson who handles commercial real estate in Tokyo, Kanagawa, Saitama, and Chiba.
"Speed" is the key to get profitable properties.
Many real estate investors are looking for good properties, so
You need to get information, make decisions, and start purchasing procedures faster than other real estate investors.
When a good property comes out, he will introduce you the property earlier than any other sales,
he responds instantly to your messages and helps you purchase what you really want.
.。*゚+.*.。 A Message from Kurokawa ゚+..。*゚+
Having lived in the United States for 4 years, I am able to communicate in English.
If you are looking for someone who can communicate in English to help you get real estate in Japan,
I am the guy !!