Purchase service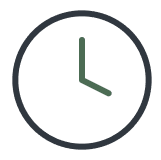 Do you wish to stay discreet while speedy cashing without any agency fee required?
Please contact us for immediate cashing
(no agency fee required)

We promise to execute confidentially in a discreet manner at all times.

For customers currently in a lease are also welcome for consulation.
Without going through long procedure of sales activites, we will make direct purchase offer to property owner, that way more efficient, secure and reliable cashing is possible.

Service flow
Property evaluation
Property evaluation
Sales contract
Purchase Deposit payment

Challenge to a high value sale in the intermediary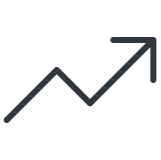 Sale activities begins at the sale price of your choice,
To begin the procedure we will carry out the sales activities in the amount of your request. Our sales representatives will follow up closely to customer's request, such as corresponding at the time of showing to the time of delivery in binded contract terms.

Service flow
Property evaluation
Mediated contract
Sale activities
Sale contract
Payment Transfer