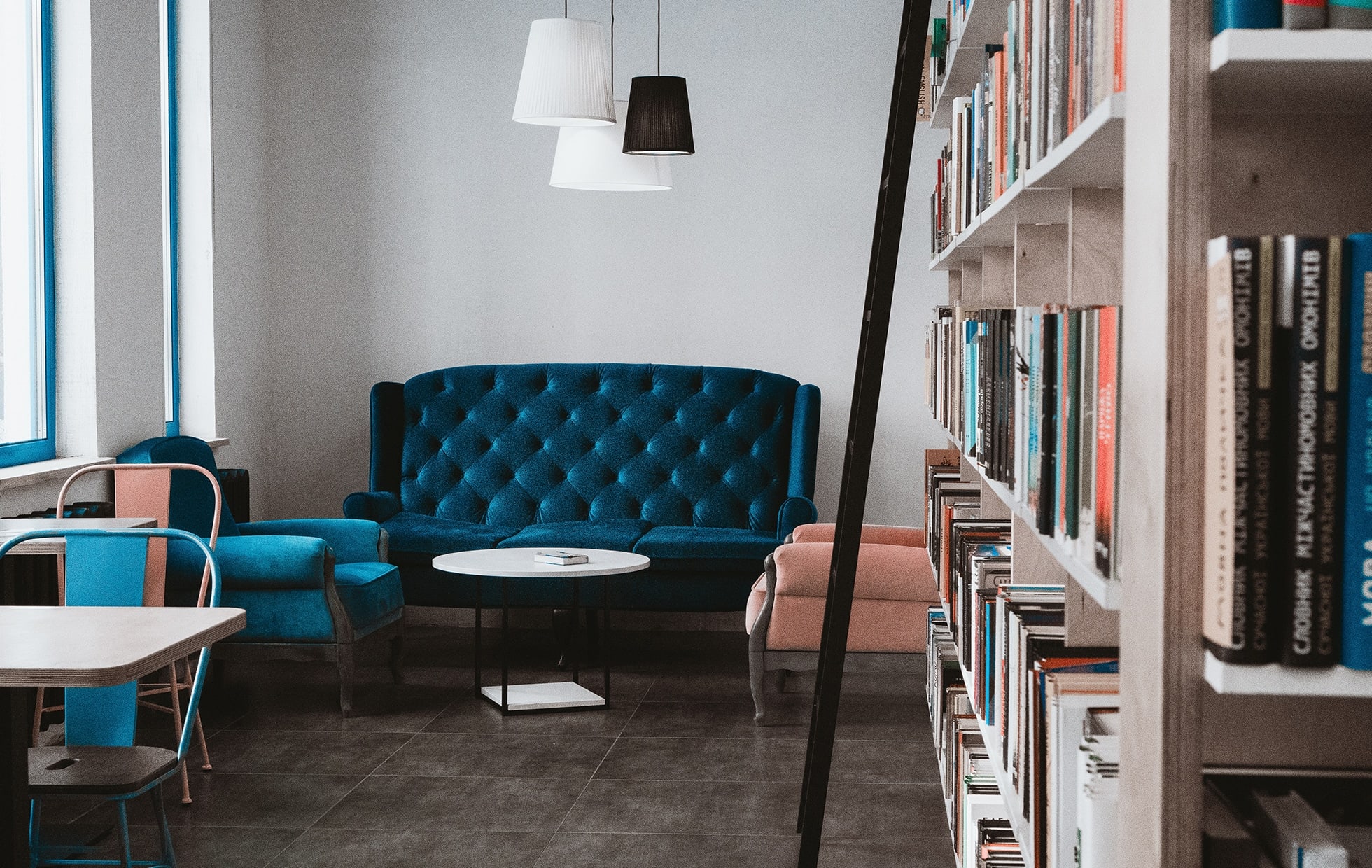 CONCEPT
Expression of "lifestyle" in a living space.
Focusing on "The real ease of living"
to provide a comfortable living space - "LOBLE SERIES"
Starting with Tokyo along with other major cities which already has a high asset value, the key is to properly design and efficiently build your property,
occupying minimum amount of land.
With the dedication, experiences and achievements accumulated in the consultation business over the years, we proudly presents - "LOBLE SERIES",
a direct expression of what we are.
This "LOBLE SERIES" was expressed directly
We value individuality for both detached houses and condominiums, provide living space that could bring people joy in their daily lives.