Let's explore and walk along the Tokyo 23 wards (ku) with us!
Today we are going to… Setagaya-ku.
There are four railroad lines passing by Setagaya-ku. From south to north,
Tokyu-Oimachi Line, Tokyu-Denentoshi Line, Odakyu Line, and Keio Line.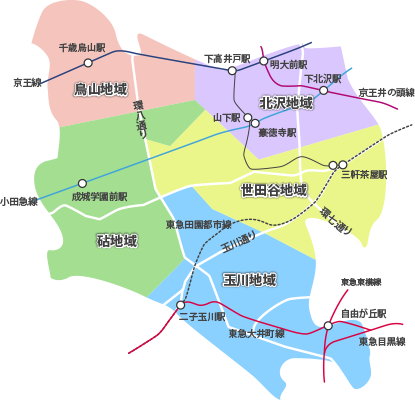 Tokyu Line area was developed by Denentoshi Corporation (the mother company of Tokyu Corporation).
Did you know who founded the company?
It is Eiichi Shibusawa who is the next model of our new 10,000 Yen bill.
This time, we are going to walk along the Denentoshi Line to feel familiar with the new 10,000 Yen bill.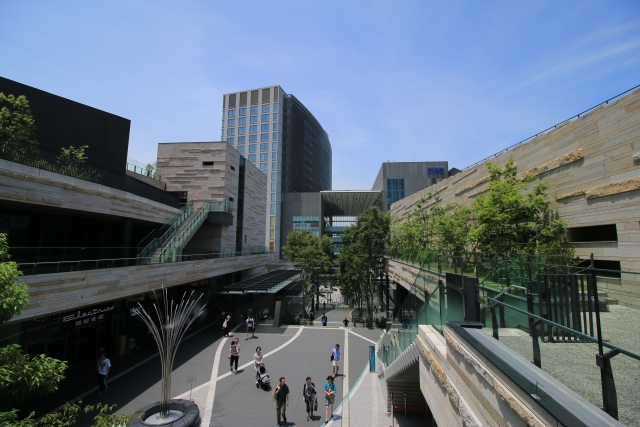 Futakotamagawa is known for a convenient area where you can enjoy shopping and gourmet.
This is one of the hot items at Futakotamagawa.
Fluffy bread with azuki (sweet red beans) is waiting for you.
You can have either loafs or slices. Don't you want to treat yourself with a small gift?
The store stands uniquely in a corner of a commercial building behind Takashimaya.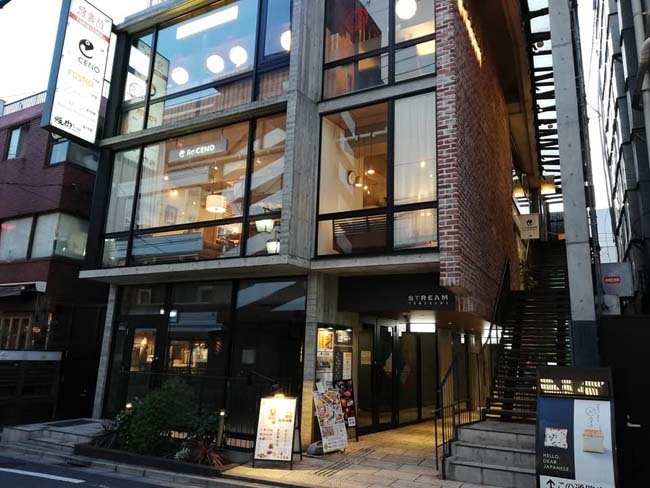 Don't get lost, when you are visiting for the first time.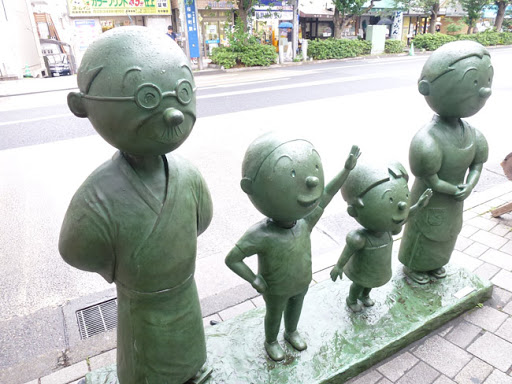 Isono Family from the famous cartoon "Sazae-san" is welcoming you in front of Sakurashinmachi Station.
Namihei, the father is happy because of those who living in the area takes care of his precious single hair.
What a surprise! We bumped into a historical architecture.
"Komazawa Water Tower"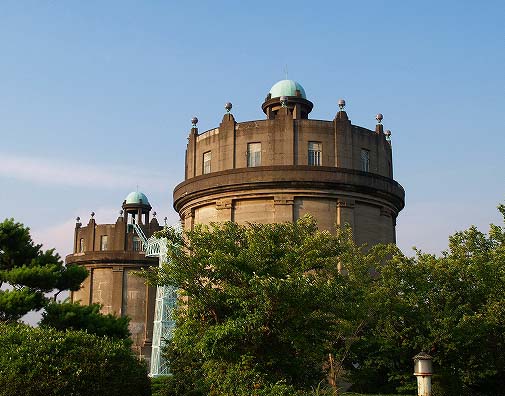 It was built to deliver drinking water to Shibuya-ku in Taihso period.
The tower looks like a fortress, a castle, or even a pawn in chess.
Located in a residential area, the tower is standing classically in a quaint atmosphere.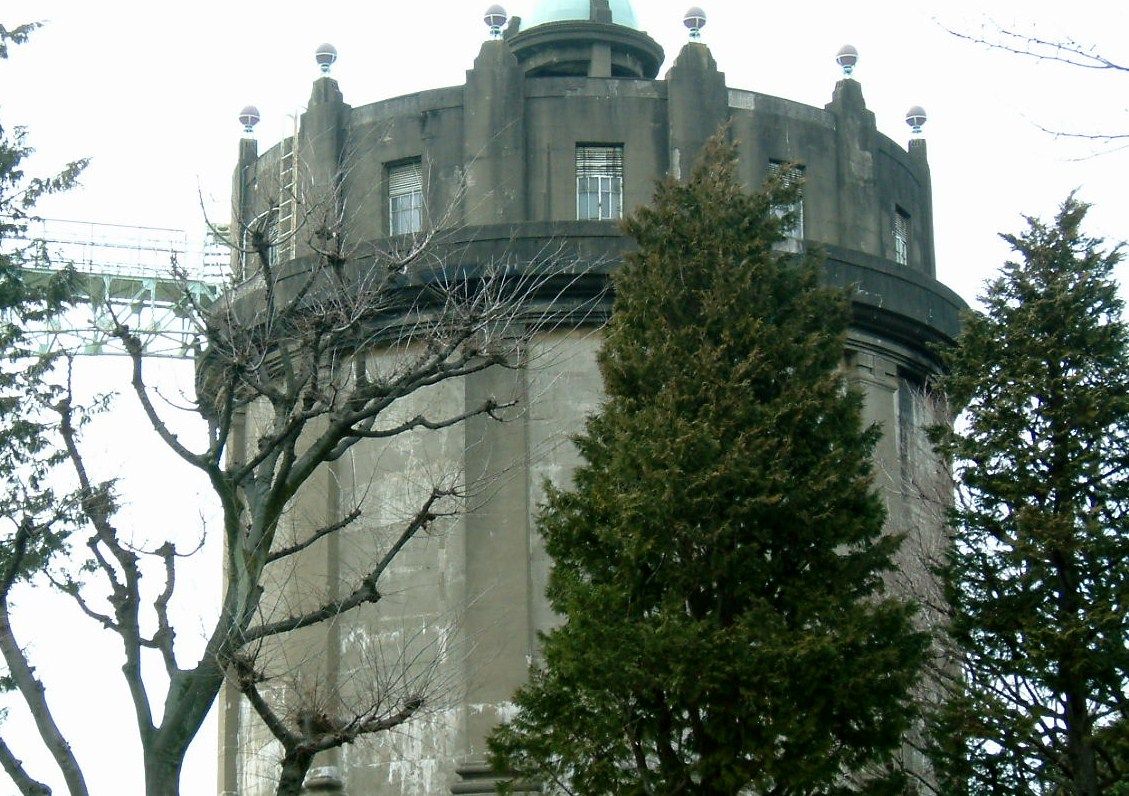 Back in the day, the crown on the top was shining.
This was called "CROWN ON THE HILL".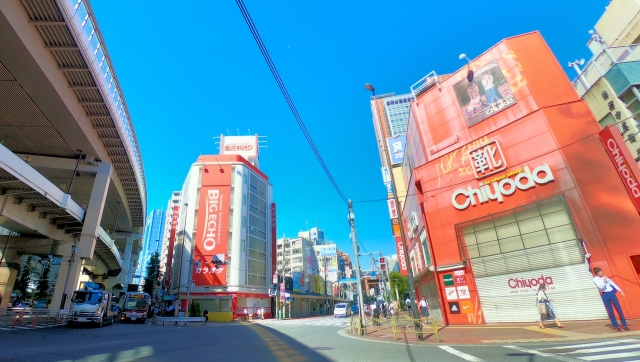 Sangenjaya is one of the hottest areas in Tokyo for the location you can go to Shibuya in 2 stops.
Sangenjaya means "three tea shops".
The origin of the name is said that it is because there were 3 tea shops nearby.
The station is located along Route 246, and there are many shops and restaurants at the shopping arcade
near the station.
Record shop, Fujiyama is known for the hidden jam for J-rock fans.
You will find it easily by the outstanding looks.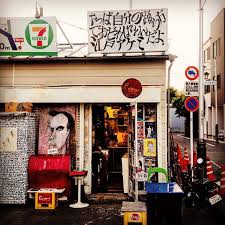 Fujiyama's deep-rooted popularity seems to be supported by the music culture unique to Sangenjaya,
which has various live houses and DJ bars!
"Fancy but retro". That is why people like this place.
See you next time!