I am guessing you think Shinagawa is a modern city.
However, when you step into the west side of Shinagawa-ku, you will feel warm and nostalgic atmosphere.
Yes, this place combines two different types of area.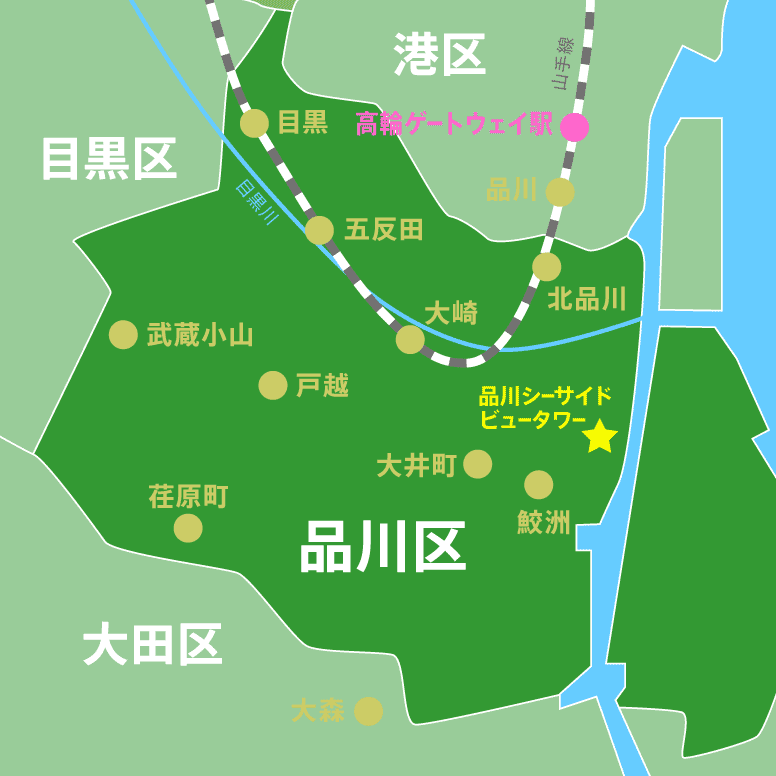 Our first destination is… Musashikoyama!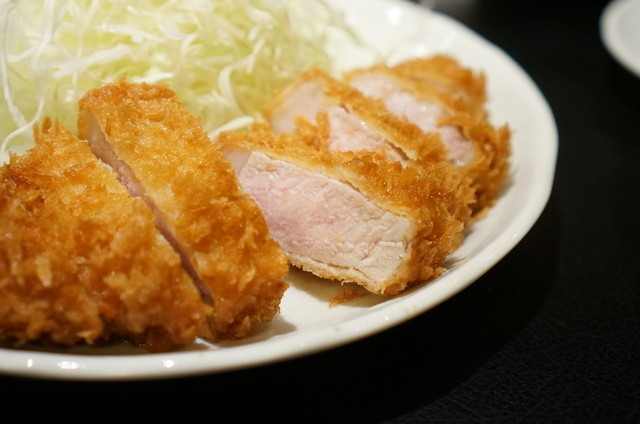 *Mochibuta Tonkatsu Taiyo
Gourmets may already know this place since there always is a long line in front of the restaurant.
Please be tolerant of the waiting time. Dishes will be made after the orders are taken.
Don't worry, you will feel amazing eating their food. This deserves your patience.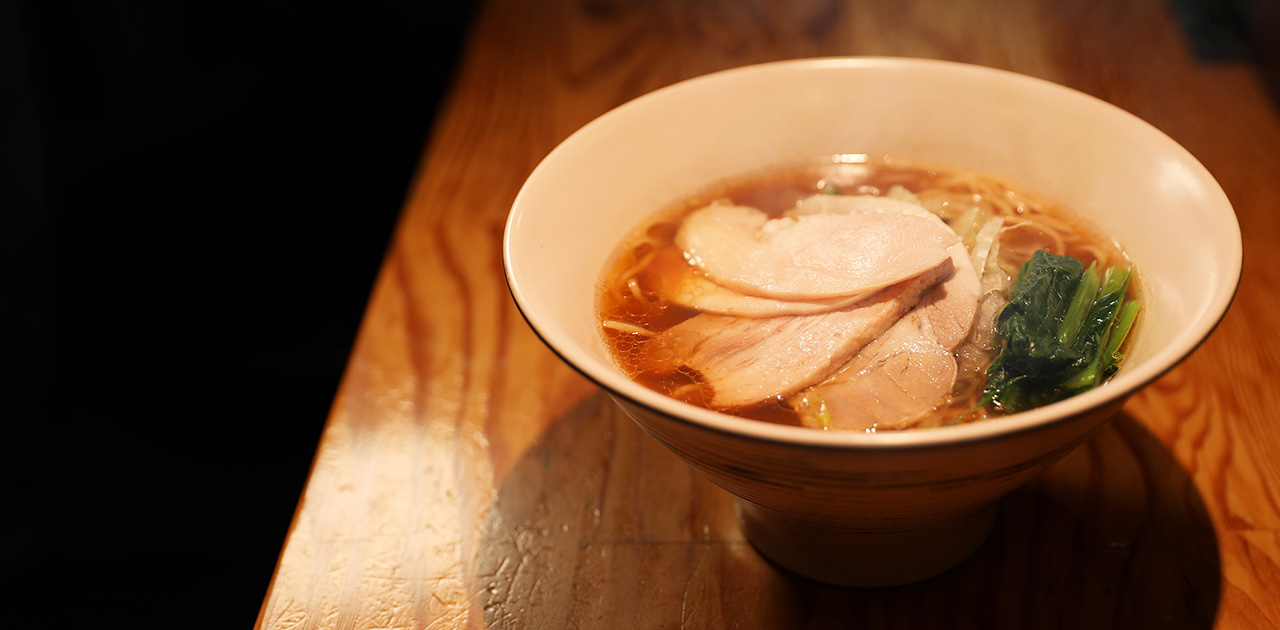 *Menya Ichizu
It is a highly unique place you can have ramen.
What is so special? Menya Ichizu serves French courses beside ramen.
Japanese Chef who is specialized in French cuisine has created one and only place you cannot find anywhere else.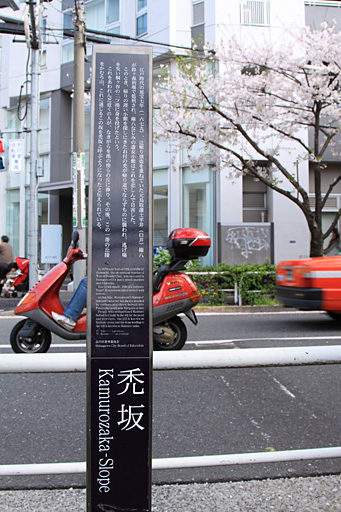 After passing the railroad track, a slope called "Kamurozaka" appeared.
We are going to have a look at a sad story regarding this slope.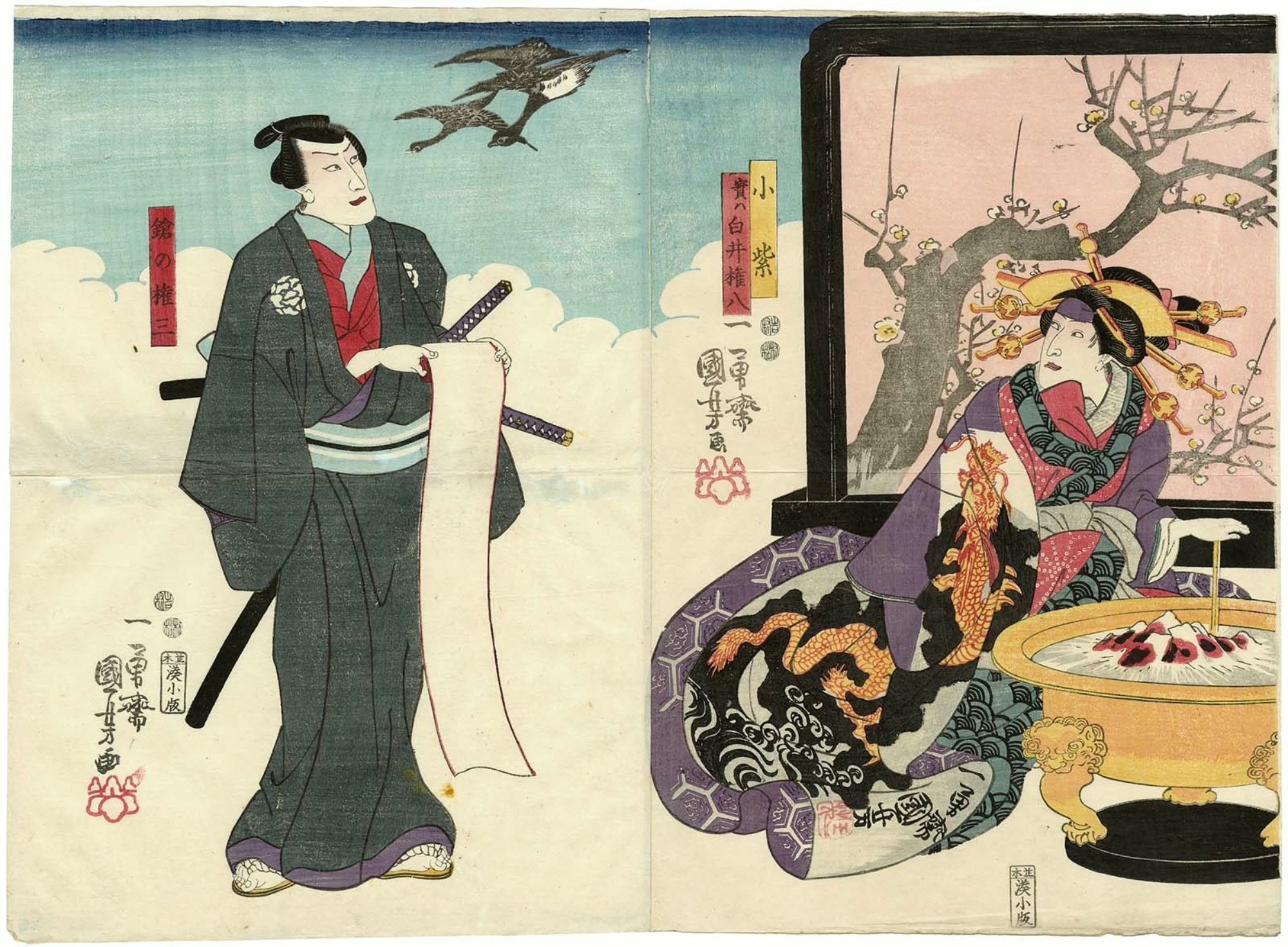 …………
Back in the Edo period, Gompachi Shirai who had committed violence constantly got executed eventually at Suzugamori.
His girlfriend, Komurasaki who had worked as a high-class prostitute committed suicide in front of the grave wishing to be together in the world of after death.
Komurasaki's maid, Kamuro was worrying and trying to find her lady who did not come back home, and she found out that Komurasaki had been dead in front of the grave.
Walking back alone, a villain creeped up from behind.
She ran and ran. Finally, she dived into a pond, and then she died despite of her effort.
People in the village pitied this miserable girl and buried her on the hill.
The surrounding area was named "Kamuro."
…………
Although newly named places are cool, places named based on the history are beautiful.
After passing Kamurozaka, another historical site appeared.
It is … Megurofudoson.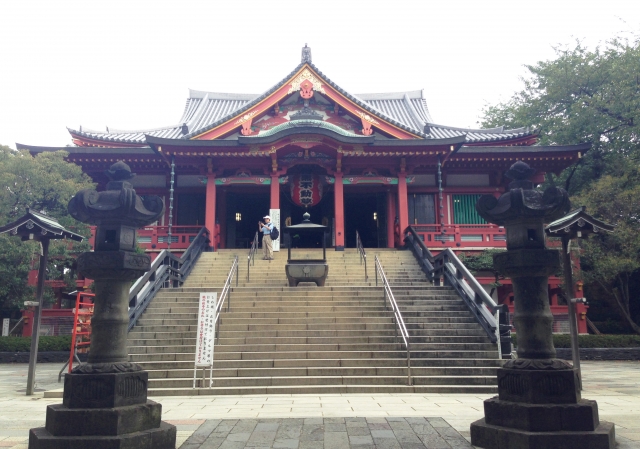 This temple was built in 808.
According to the official, it is one of the oldest fudo temples.
There are graves of Gompachi Shirai and Komurasaki inside the sacred area.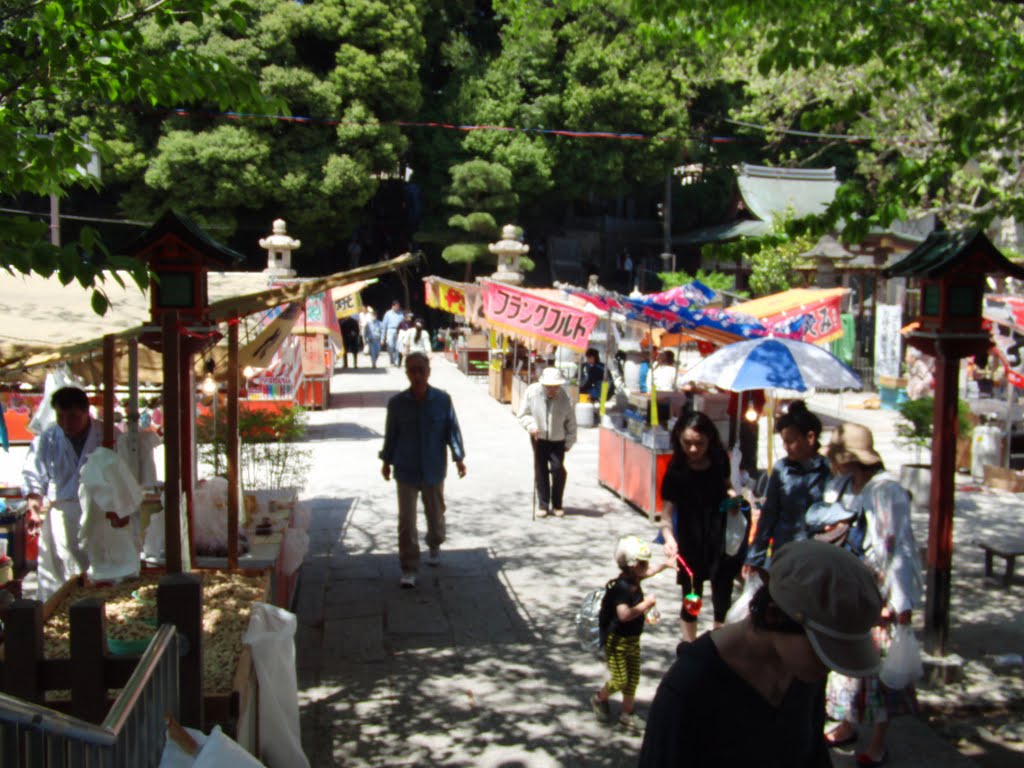 28th of every month, a festival is held for every one of you.
You see many people on the weekend of course, but even on weekdays, a lot of people stop by in the evenings.
Scent of tasty foods seduces you!
Children are having lots of fun everywhere.
This place gives us feeling of happiness just being here.
See you next time!