Hello there, let's take a walk around Todoroki, Setagaya-ku.
I found Todoroki arena across Tamagwa (river).
It's located in Kawasaki city, Kanagawa prefecture.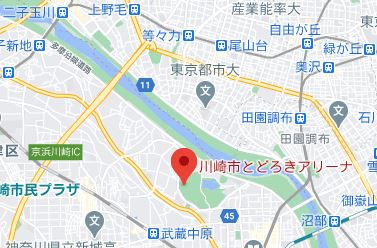 There are some similar names in this area like…
Unane, Setagaya-ku and Unane, Takatsu-ku, Kawasaki
Numabe Station on the Tamagawa Line and Numabe, Nakahara-ku, Kawasaki
Shimomaruko Station on the Tamagawa Line and Shin-Maruko Station on the Toyoko Line.
I found an interesting sign at Shin-Maruko station.
It says
[WARNING! It is NOT Shimomaruko station].
Funny, isn't it?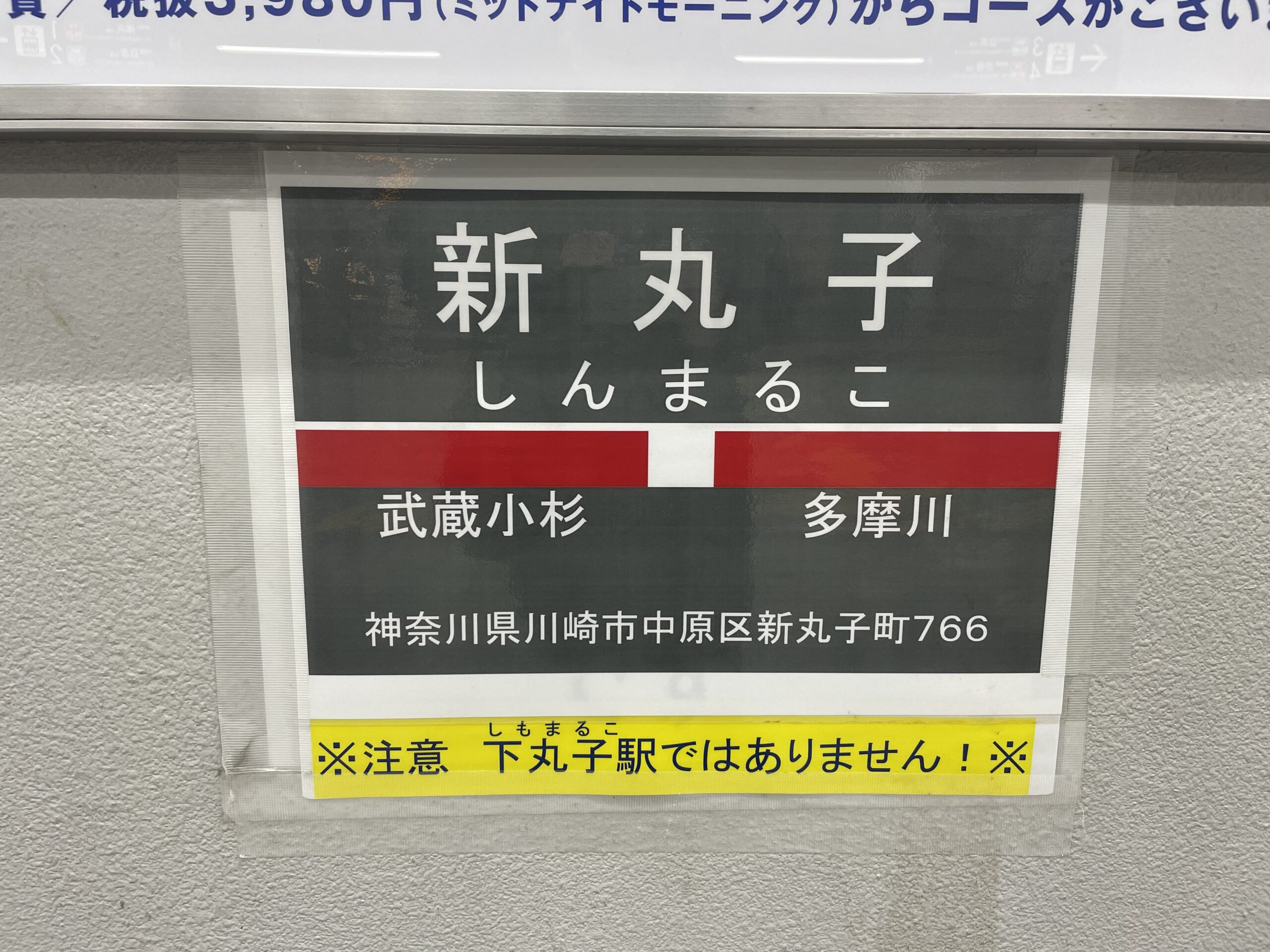 More interestingly, you will see this warning sign all over the station.
It shows how many people get stuck in this trick.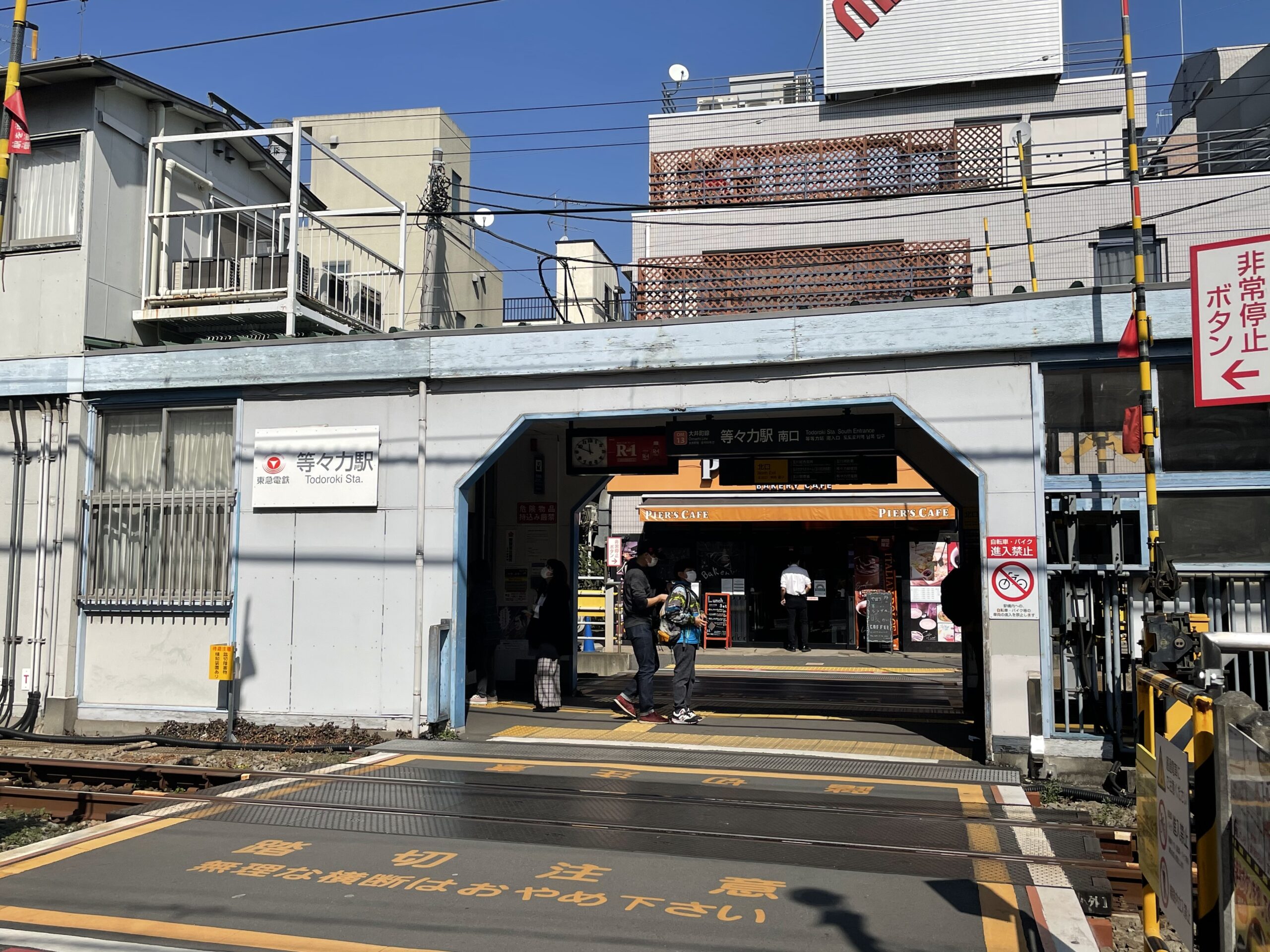 So, Let's get out of Todoroki station and explore outside.
Todoroki Valley Park is one of the most famous spots in Tokyo for those who like nature.
It takes only 5 minutes from Todoroki station.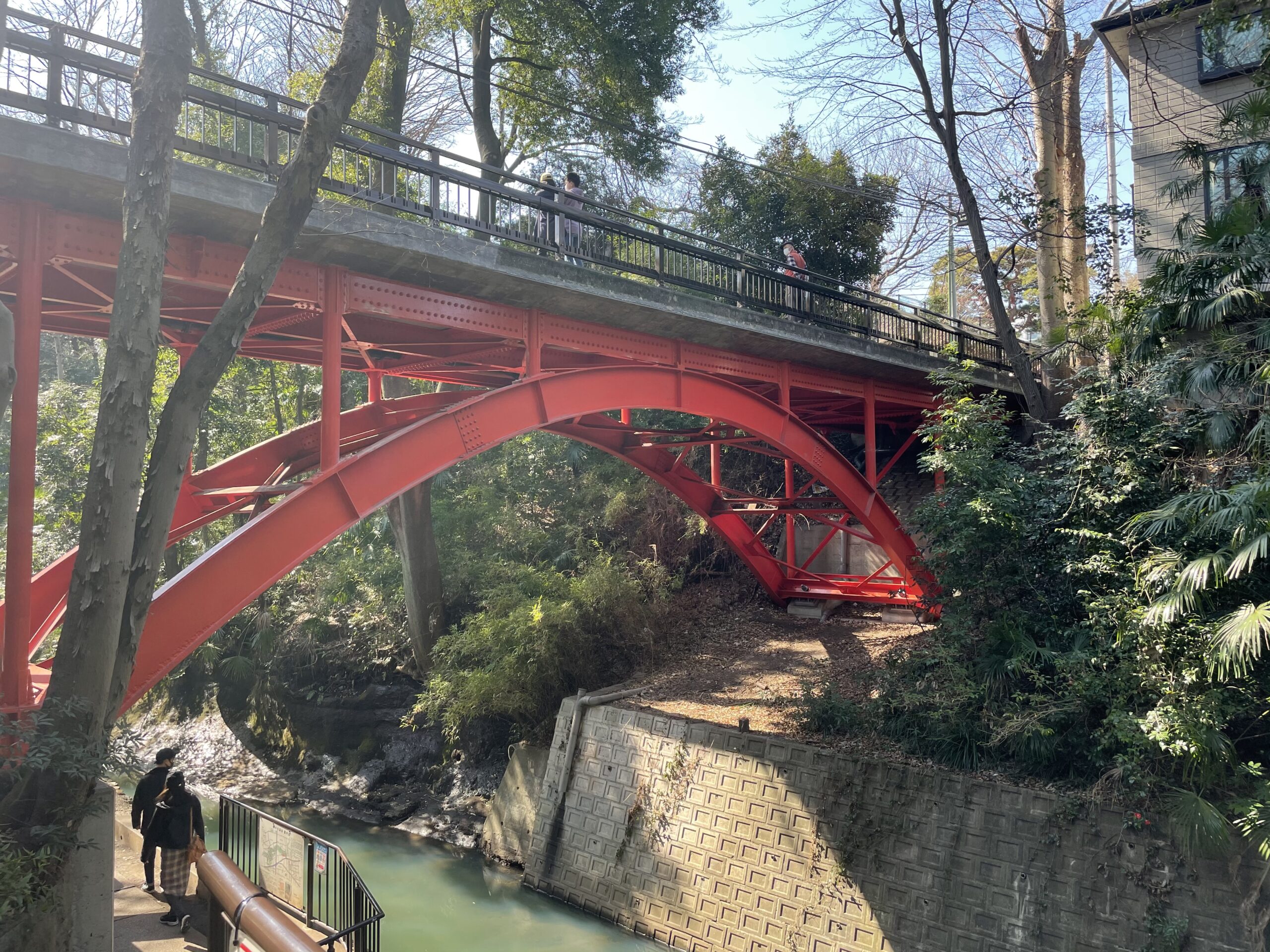 Golf bridge.
This unique bridge was made to bring people to a golf field which is 500 meter away before war.
Now you know the reason, and you can tell your friends!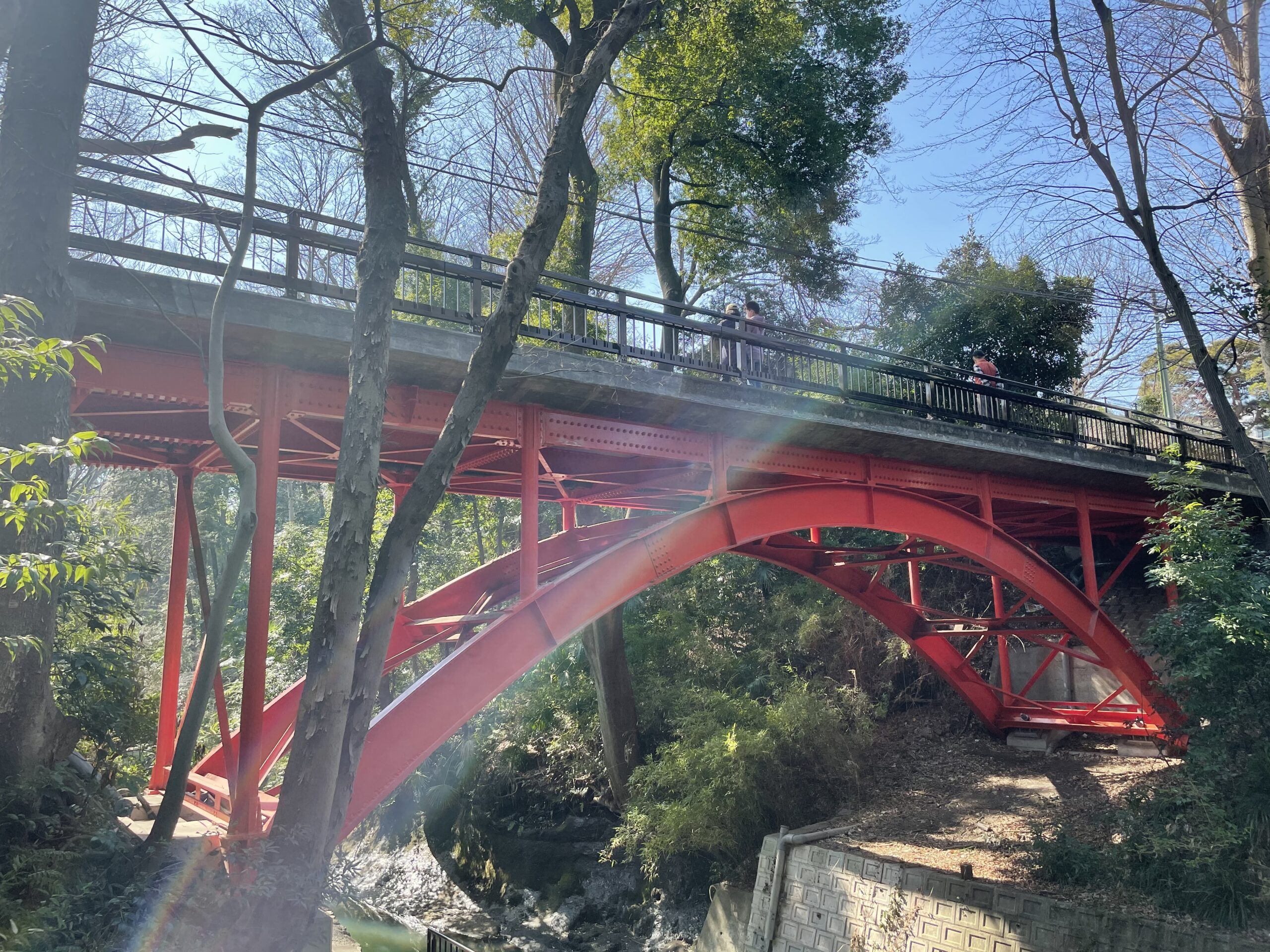 If you are lucky, you'll see rainbow.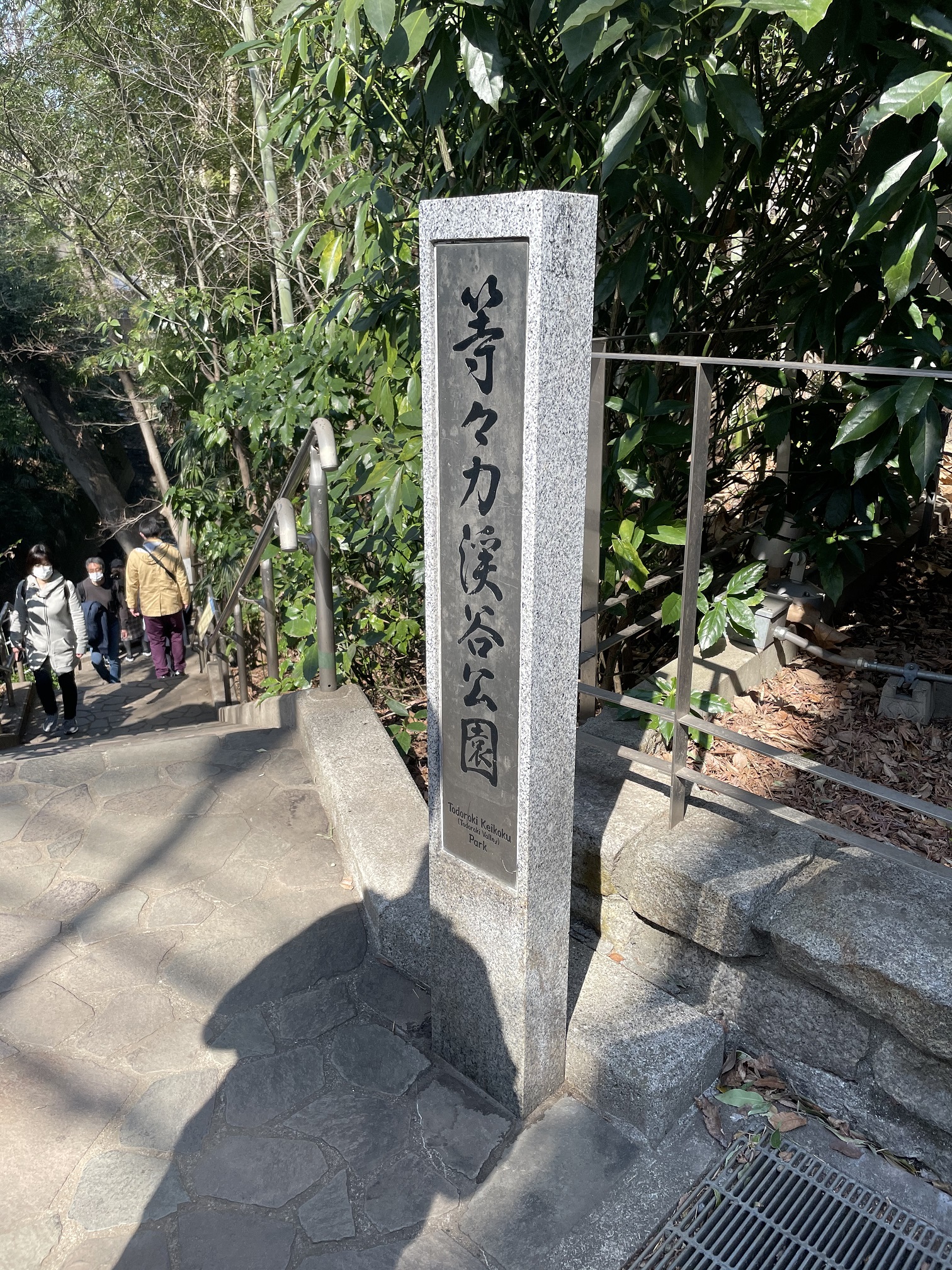 Another world is waiting for you downstairs.
These trees are strong enough to shine even in winter.
Combination of the sound of the river and chirp makes it more idyllic.
How beautiful.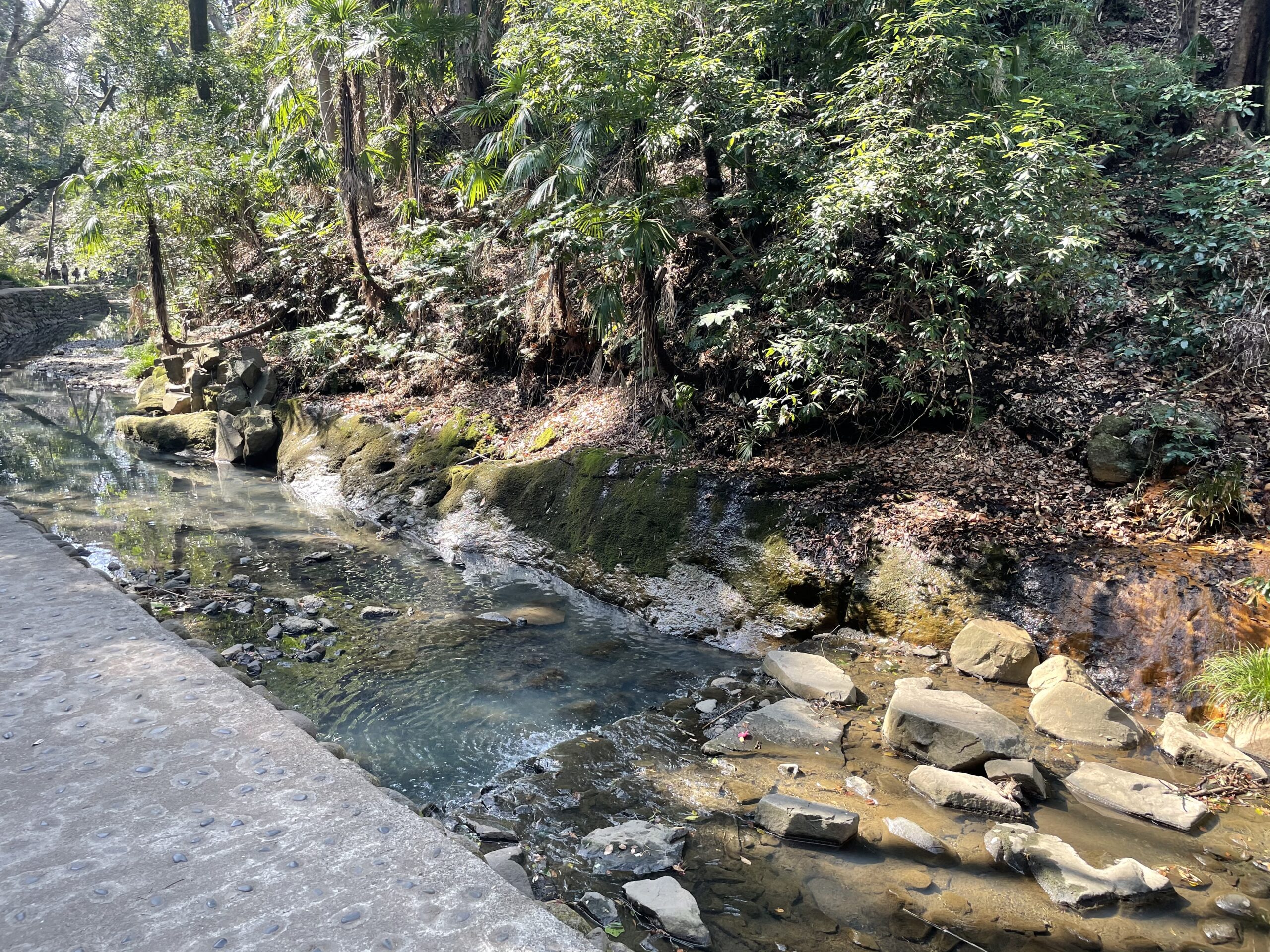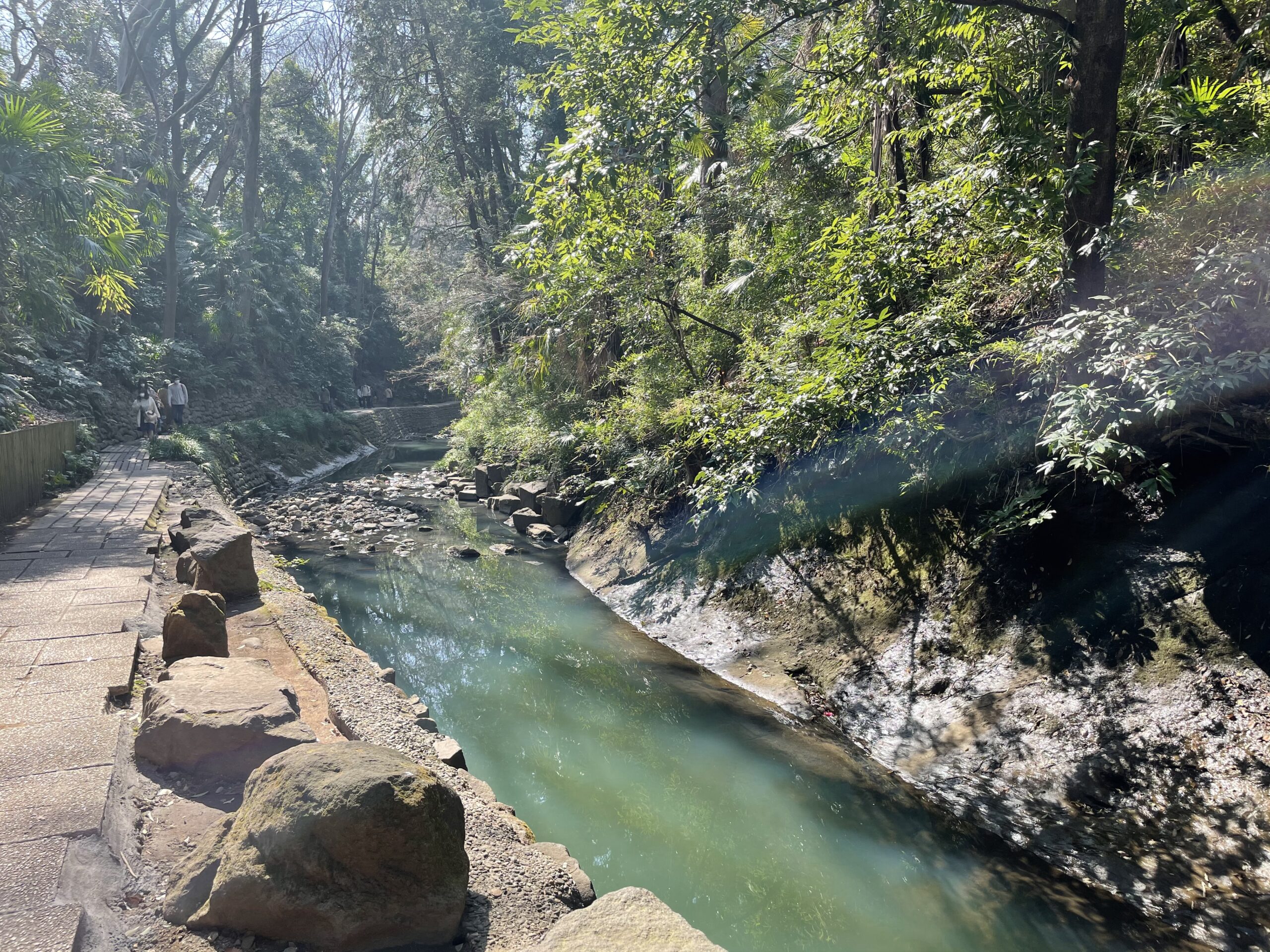 I got to go now… Thank you, nature!
Mitakesan Kofun (ancient tomb)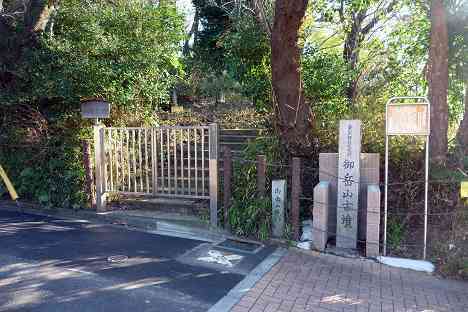 There are 156 ancient tomb called Kofun in Tokyo.
On Todoroki street, it seems there used to be a fire lookout tower.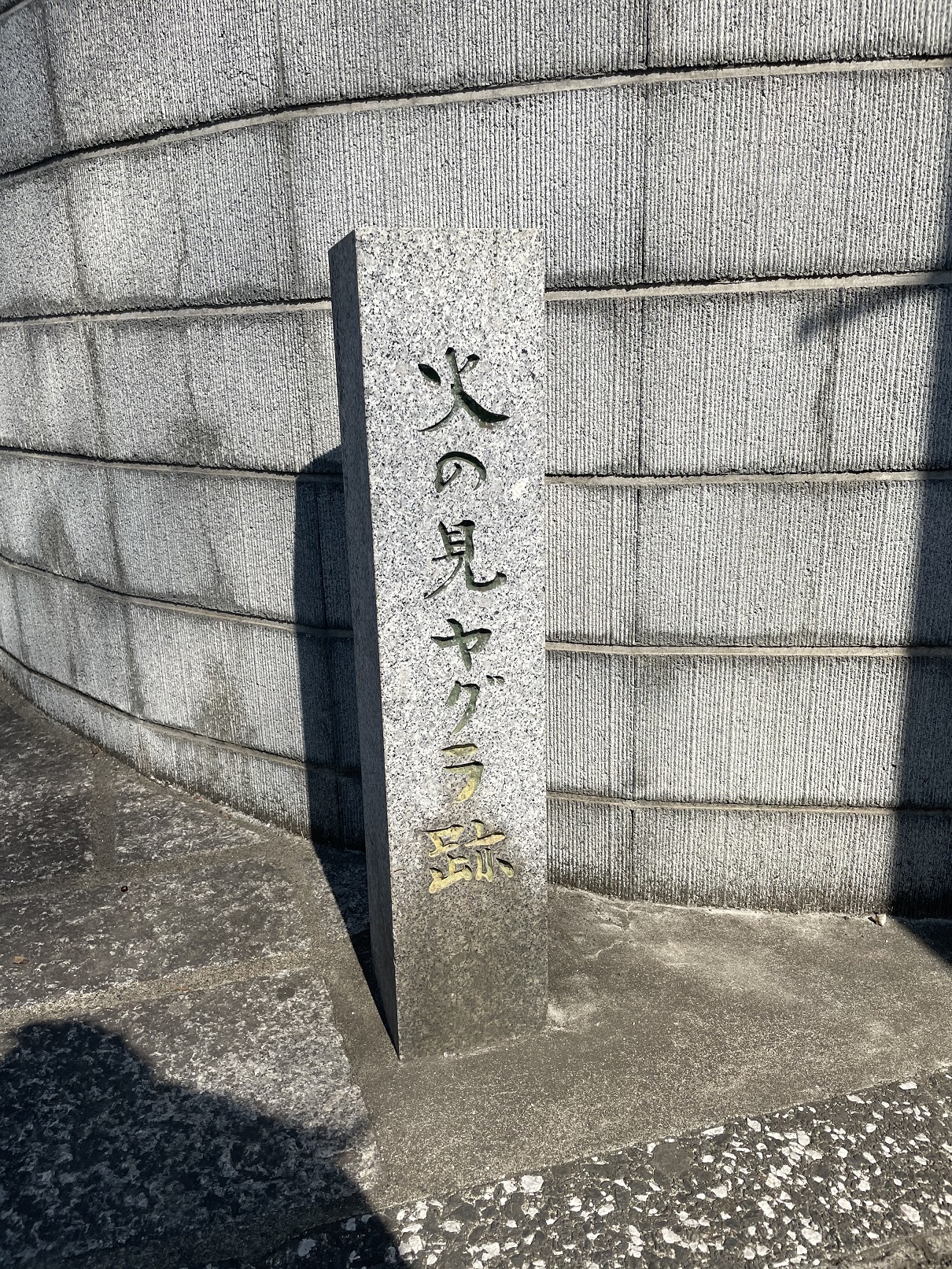 If you want to visit Todoroki, Never forget to greet Todorokki.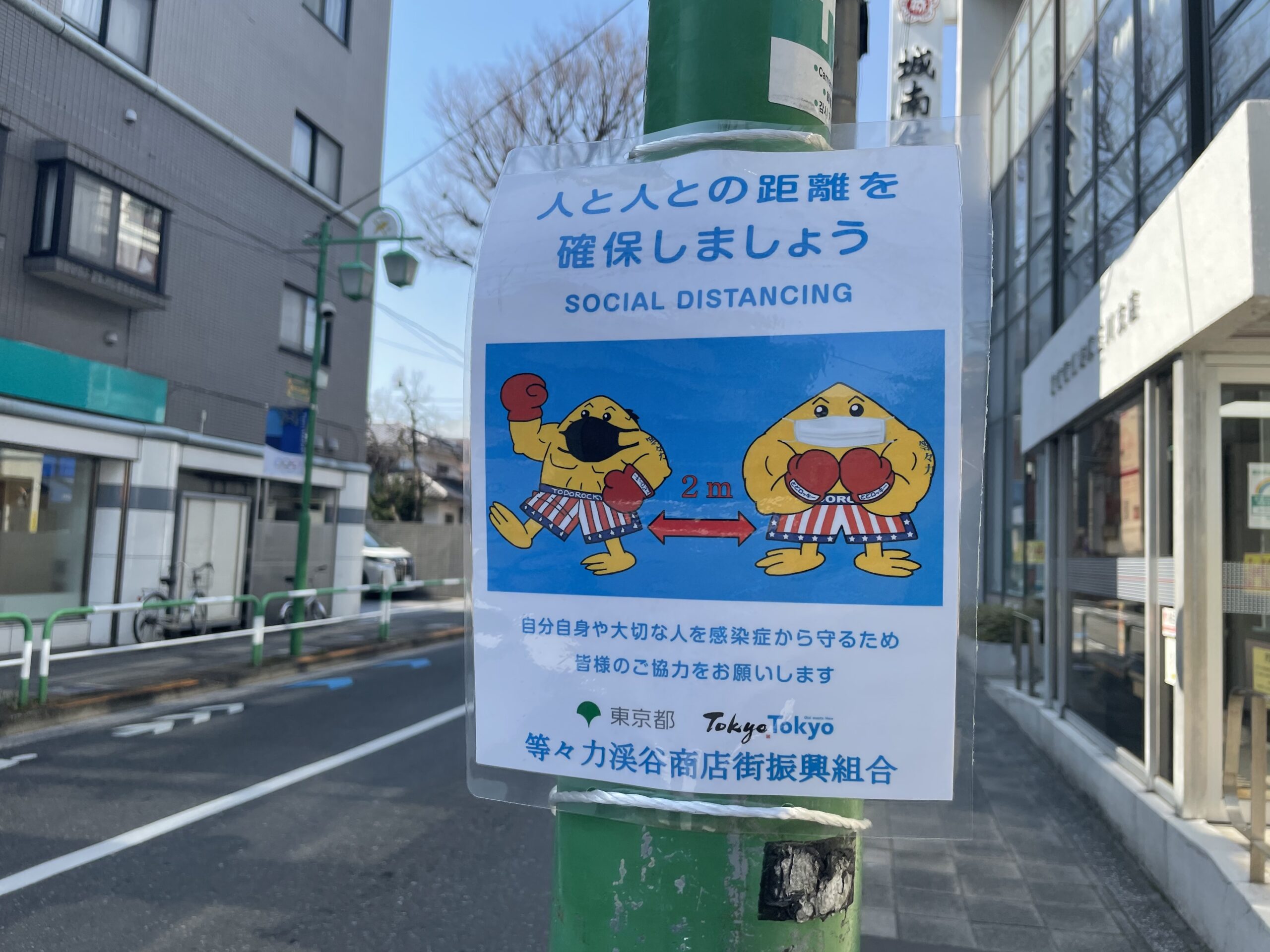 Houses in Todoroki seem spacious.
The style Japanese-modern quality house influences posh people in this town.
See you next time!