Today we will be taking a stroll around Koujiya Station on the Keikyu Line.
This area has been gaining attention in recent years because of its various expansion and improvement efforts.
With an abundance of supermarkets, shopping streets and hospitals/clinics, it is a very convenient and easy place to live!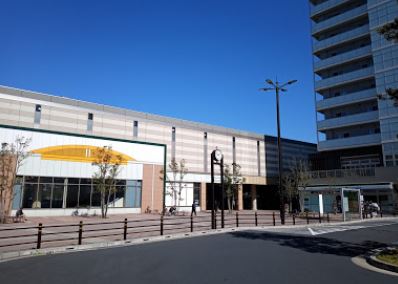 With direct access to Haneda Airport (a 10 minute train ride) , this area is perfect for those who travel frequently for business or pleasure.
It's time to eat so let's take a look at the various offerings in the Shopping Arcade.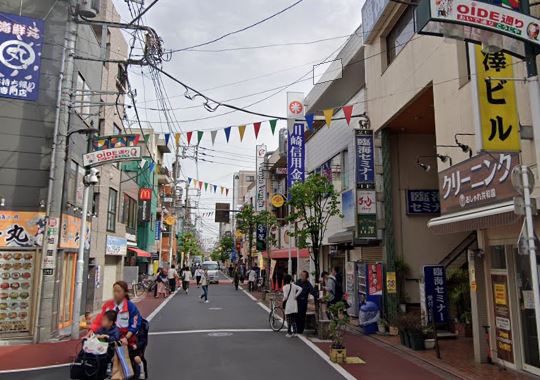 Found a Chinese restaurant within 2 minutes! It has a bright red sign saying "Chinmiro珍味楼"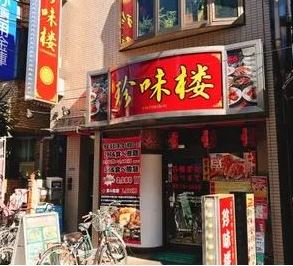 They have an "All You Can Eat" offer for those who have big appetites!
How about some Sesame Seed sweets for dessert?
Walking further east, we are enticed by the fragrant aroma of fresh coffee.
It's a specialty coffee store called "Bean Factory Coffee Roast Hamano"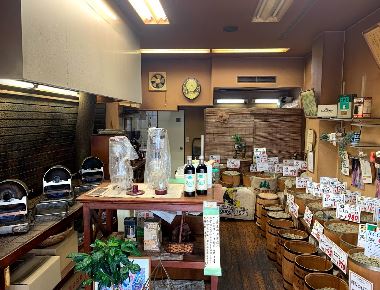 Coffee lovers will rejoice!
This is a long time favorite among the locals.
From there let's stroll further north.
After about 5 minutes, we encounter a natural hot spring bathhouse called "Sachi no Yu".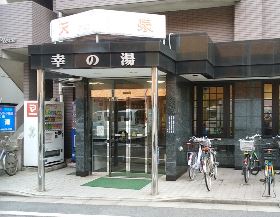 There's nothing like soaking in a hot spring to take away those aches and pains.

They have open air baths, "electric current" baths, cold water baths as well as "body massage" baths.

The scented herbal sauna changes their aromas daily – enjoy the aromas of lavender or rosemary as you detox.
It is sure to be a place of rest and relaxation after a hard day.

Koujiya is a delightful mix of old and new and is a quaint area to live.
Please come and take a look around and see for yourself!
See you next time when we take a closer look at another one of the 23 wards of Tokyo!