Redesigned Our Company's Logo and Website
We redesigned our company's website accompanied with the establishment of our international department.
▪ Real Estate Sales Department
▪ Real Estate Brokerage Department
▪ International Department
Our website will be offering new information based on those three services!
Also, we are planning to update other topics such as daily events and business contents.
Please look up our website when you have a time.
In addition, we redesigned our company's logo.
The Theme of the Logo
Based on "Mr. Land", the design is composed of squares associating with a land and a building.
We indicate to create the unconventional future as stated in our corporate mission of "Extra Creativity to the Real Estate", and the circle gives a depth to the design reminding of imagination and creativity.
(Produce by O-DE)

Our Products with the New Logo
Our company's brochures and files for clients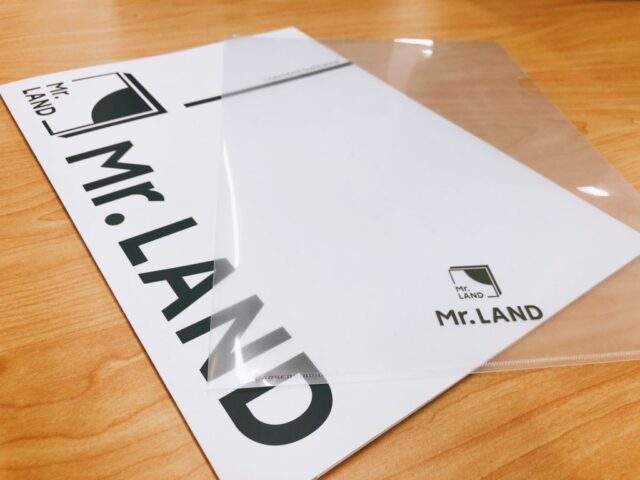 Our office entrance and the entrance mattress。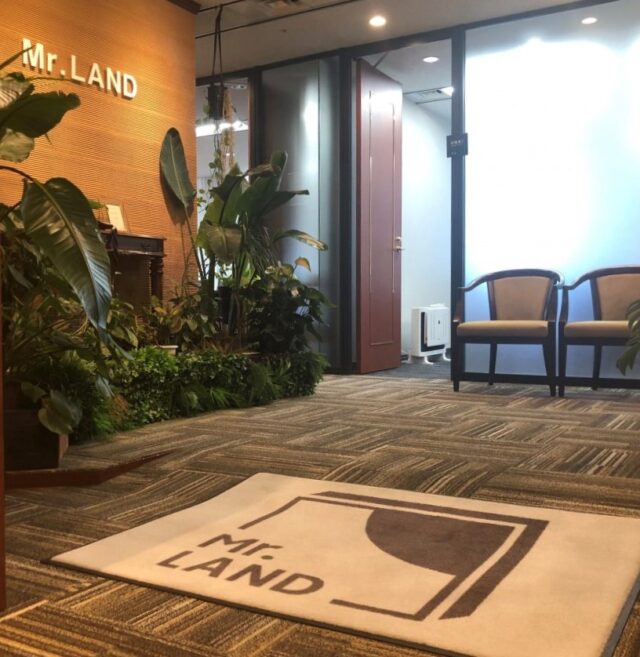 Of course we uses the logo everywhere in our website.
Please welcome our new website and logo as the representation of our company!