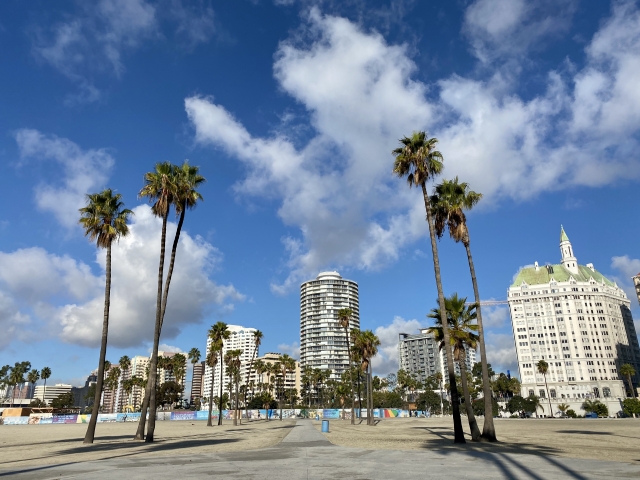 Mr. LAND Real Estate has partnered up with a real estate agent based in California, USA.  With Los Angeles set to host the 2028 Summer Olympics, we anticipate that there will be an influx of people due to increased employment and the demand for rental properties will increase significantly over the next few years.
With this partnership, we can not only arrange viewings of properties in the area but also help with the management of rental properties.
Our bilingual team of professionals can assist you with every step of the process.
Please contact us for more information!